Back to Ras Beirut 2099
561,000

USD
- Apartments - 2
- 2
- 110.00 m2 - 36 Units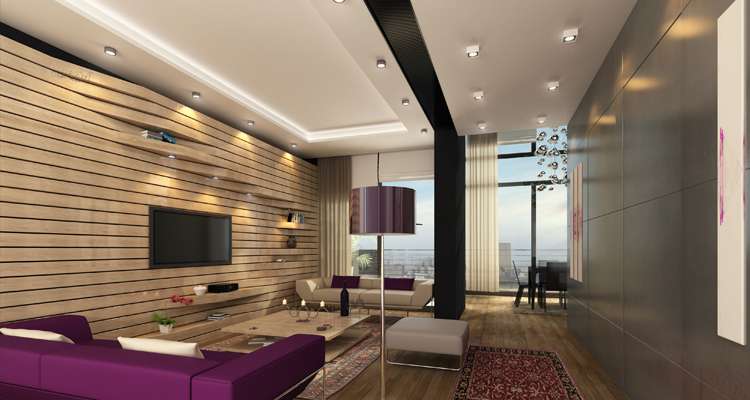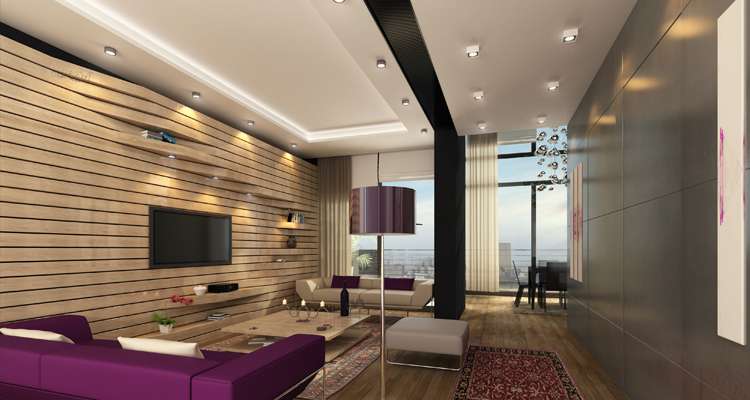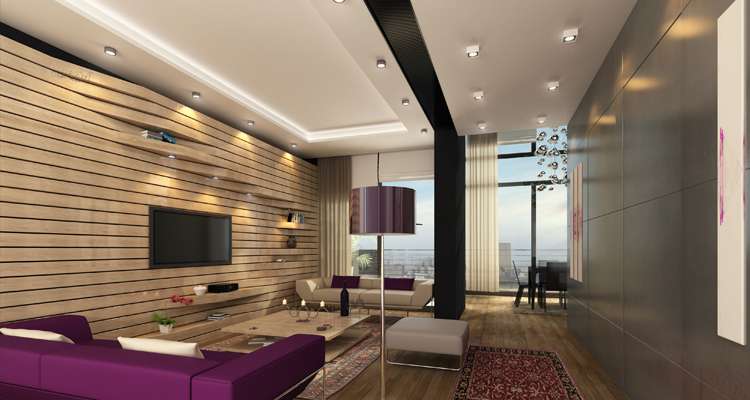 Overview of Brand new apartment on the 9th Floor for sale in Ras Beirut
Ras Beirut 2099 exemplifies fresh modern design and eye-catching high standards seen in the lavish contemporary entrance, the lush garden and the charming greenery.
The calm neighborhood and the elegant building design come together to offer you the contemporary life at its finest.
From the first to the tenth floor, Ras Beirut 2099 has three apartments per each floor.
Each apartment type has an outstanding layout plan with European balconies and a dedicated storage room.Trendy duplexes crown the building.
The bottom floor of each loft has a marvelous terrace and every loft has its very own storage room.
With three different loft types, all with stunning panoramic views of the sea, you have magnificent choice.
Cityscape Development
4th Fl, Nahas Bldg, Georges Haddad Avenue, Saifi Village, Beirut, Lebanon